Logan High School


Class Of 1974
In Memory
Vicki Hansen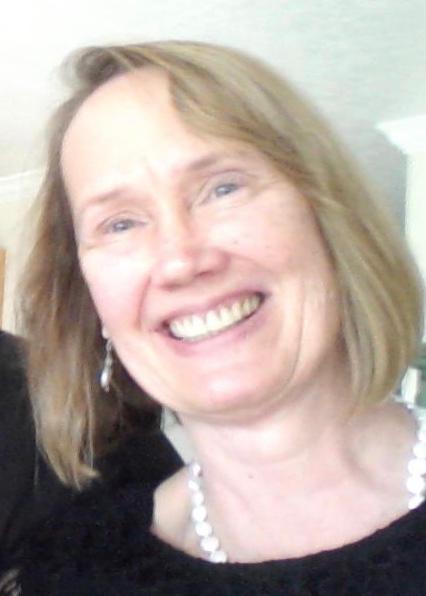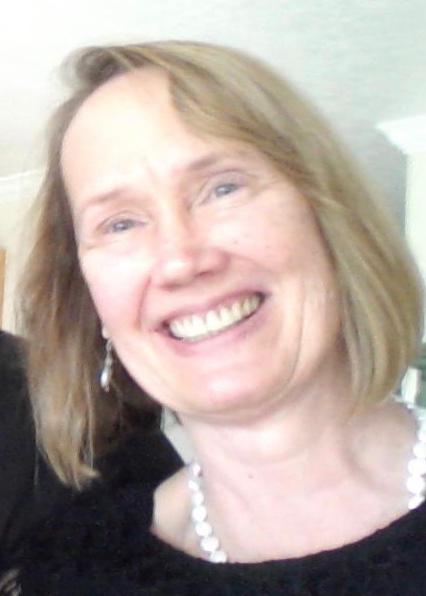 Vicki Leigh Hansen passed away on July 29, 2020, surrounded by those that loved her, after a battle with leukemia. She is survived by 2 adult children, Erin Sierras and Sean Smith, five younger siblings, Shel, Jaci, Debs, Steven and Heather, and her partner of six years, Nick Vlahos, whom she recently wed. She has now been joyfully reunited with her mother, Beverly Sue Bindrup Hansen, on the other side. The other heavenly reunions that she may have anticipated were: Margaret Farmer, her sewing instructor, Doris Roche, her childhood ballet teacher and her Nana, Gramps, Grammy and Grampa.
Vicki is remembered for her adventurous spirit after being raised as an "Air Force brat" and living all over the country and in Germany. She jetted around the world as a flight attendant, with Western and Delta Airlines for almost 40 years but Utah was home and New York was her playground when possible. Layovers meant great theater and yummy food. She was also very well read with a degree in English from the University of Utah.
Regarding those two great kids of hers, she loves them! She was the Mamma bear that would defend them against all odds. She fought for their causes and her own, on a regular basis. She always wanted to know how she could help and was an advocate for so many in their behalf.
Most of all, she was remembered for being fun and funny. Telephone conversations always led to hilarious outbreaks of laughter. Her super-power, however, was sarcasm which of course enhanced the funny! Truly her sharp sense of irony and generous spirit will be missed by all of us that were part of her life's adventure.
Thoughtful donations, in lieu of flowers, might be to Ballet West or the Humane Society. She loved ballet and her kitties.
Graveside Memorial to be held on Saturday, August 8, 2020 at 11 a.m. at the Payson City Cemetery, 400 North 800 East, Payson, Utah